On May 6, 2023, at the Soviet-Vietnamese Friendship Cultural Palace, the Hanoi Confederation of Labor organized a ceremony to honor the Excellent Workers of the Hanoi 2023, aiming to recognize and show appreciation for the dedicated workers who have achieved outstanding accomplishments in their production labor.
Among the 100 honored workers at the ceremony, Hayen Corporation is proud to have two outstanding workers was honored at the ceremony including:
Do Van Hao – Factory 3 – Tan Ha Phat
Nguyen Minh Hai – Factory 2 – Tan Ha Phat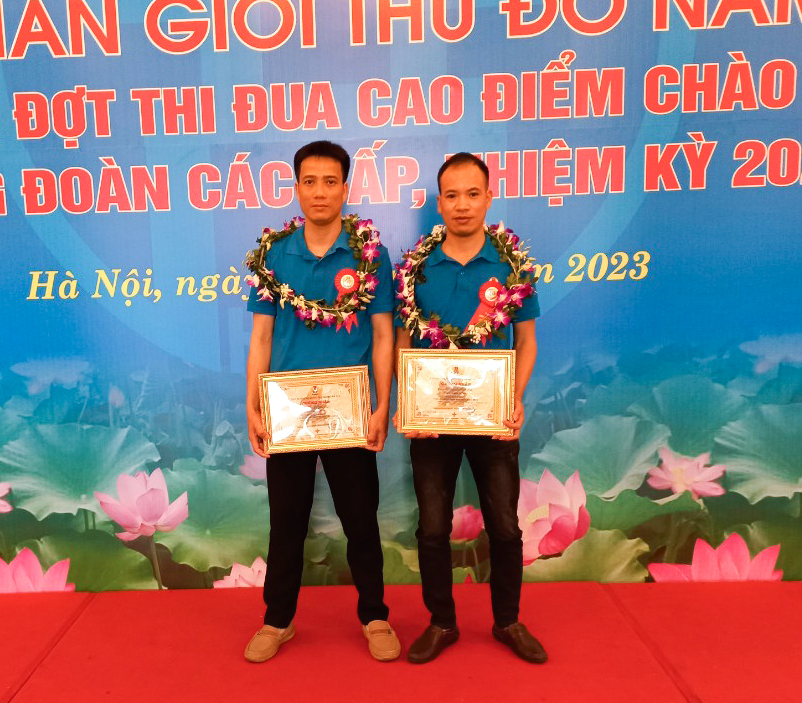 Mr. Do Van Hao and Mr. Nguyen Minh Hai are regarded as skilled workers who always abide by the company's rules and regulations, serving as exemplary models in production labor and spreading positivity to their colleagues. Both of them also achieved second place in the TIG welding discipline at the Hanoi Craftsmanship Competition held in October 2022.
Moreover, Mr. Do Van Hao had the honor of being chosen as the representative to deliver a speech at the conference on behalf of the Top 100 Excellent Workers of the Capital City. He felt proud to be recognized and committed to continue dedicating himself to his work, making positive contributions to the company's development.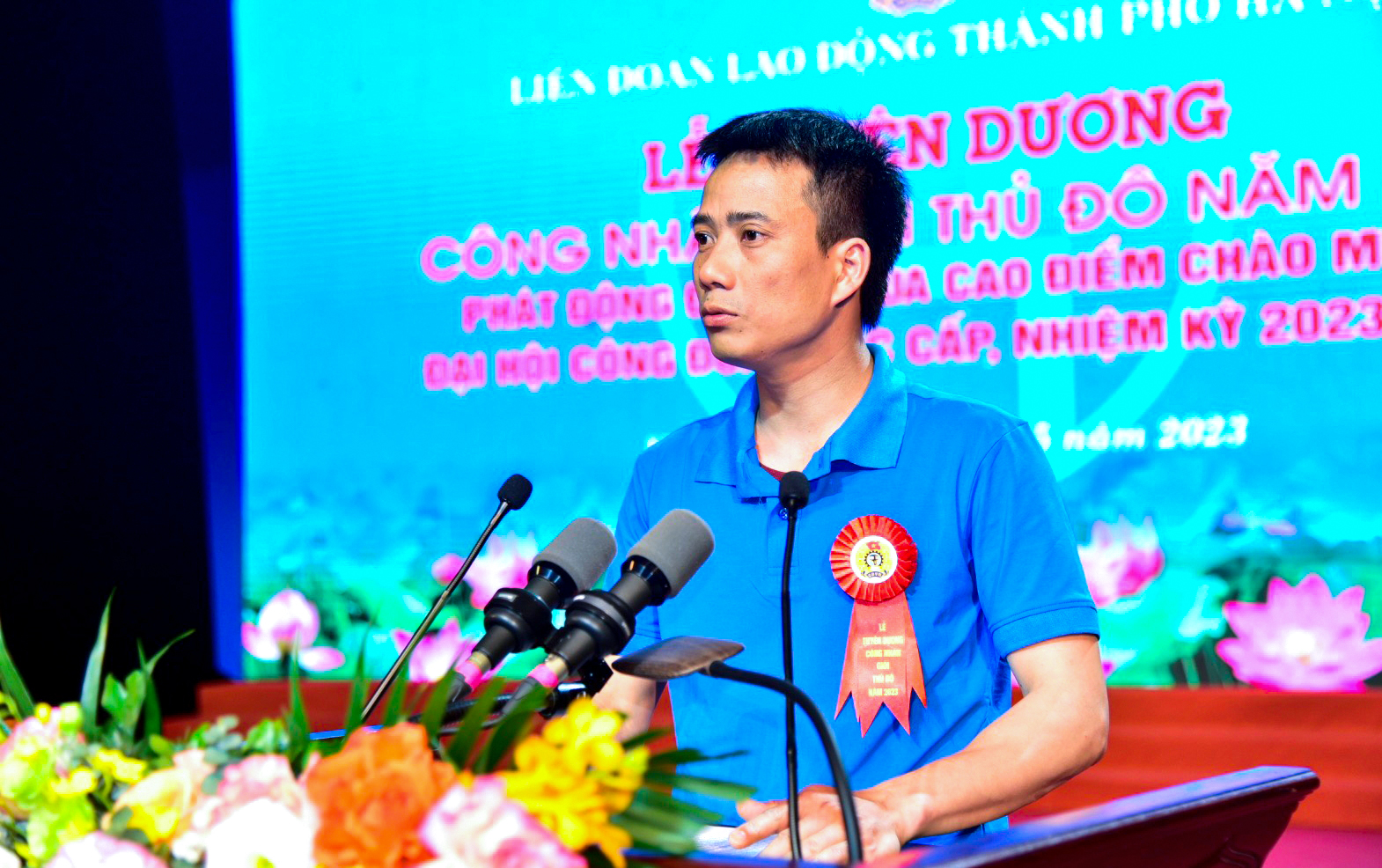 This is a source of pride for the individuals, departments, and the entire Hayen Corporation, and it serves as motivation for other employees in the company.
We extend sincere congratulations to Mr. Do Van Hao and Mr. Nguyen Minh Hai! We hope that their success will inspire other employees and contribute to the continued growth and success of Hayen Corporation.